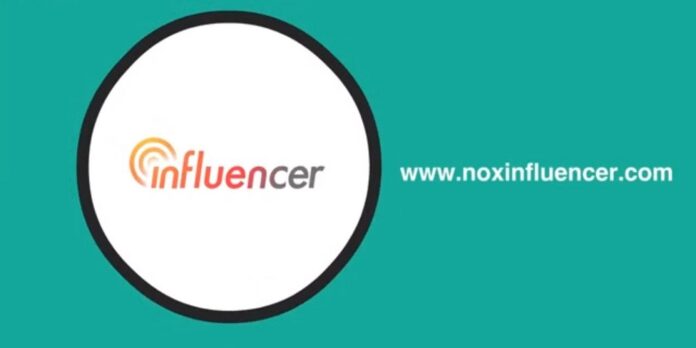 NoxInfluencer is a marketing tool of 20 million+ makers for the discovery and outreach by influencers, campaign execution, social media analytics, etc. It offers YouTube tools that help you analyze your YouTube channel, view your YouTube dashboard, track your videos, and read your top channels. It helps improve brand engagement and attract customers.
NoxInfluencer is a stats website tool for tracking YouTube channel stats from their API and measuring the overall growth of the YouTube channel. It is the most professional influencer data analysis and trend insights platform supporting 9 languages.
In this article you will about what are the features and advantages of noxinfluencer and what are the channel tools available on Noxinfluencer that can help you to build influencer relationship management.
Features of Noxinfluencer
The four features that Noxinfluencer offers are:
Campaign: this feature allows you to launch campaign project invitation that will help you in reaching the influencer.
Influencer resource: this feature allows you to save to manage the influencer's data.
Influencer outreach: this feature allows you to send bulk personalized letter that can help you to reach influencers.
Influencer marketing tool: with the help of this feature, you can easily promote your business with millions of Influencers in limited steps and can increase your reach for better outcomes.
For the better experience, Noxinfluencer provides you various resources to help you, these are:
Blog: here you can see all the latest updates regarding Influencer marketing trends, most subscribed YouTube channels and so on.
Help center: this resource is to provide you better experience and help you to learn more about Noxinfluencer features.
Membership introduction: this resource provides you to search topics according to your interest and then help you in reaching influencers related to them.
About us: this resource has all the information and statistics about Noxinfluencer.
Advantages Of Noxinfluencer
NoxInfluencer is a video analytics tool that allows creators to view YouTube channel statistics.
Analytics tool users can easily view their YouTube channel's global and country rankings and an estimate of the earnings on YouTube.
If a user sees YouTube channel stats that show a decrease in subscribers and views compared to last month, they should take the necessary steps to optimize their video content and increase the popularity of their videos.
NoxInfluencer not only allows users to view the stats of their YouTube channel, but also tells them why their subscribers have increased or decreased.
These analytics allow users to assess the viewing habits of their audience. Additionally, NoxInfluencer also records important milestones for YouTube users using this tool.
User can view her graph of engagement rate and video views. You can filter out fake subscribers.
Channel Tools On Noxinfluencer
YouTube calculator: this tool allows you to create an estimate YouTube channel value within seconds. With this, you can get an idea on how your channel can extend on different levels.
YouTube Video Analytics: this tool helps you to analyze video performance and you can optimize YouTube SEO. SEO helps you to increase the quality and quantity of website traffic.
YouTuber Compare: this tool allows you to compare youtubers in 5 dimensions and get the report. Those 5 dimensions can be made according to the audience interests etc.
YouTube live sub count: this tool can give real time sub count updates every single second.
Influencer Marketing calculator: this tool can get your promotion result before cooperation.
Conclusion
Noxinfluencer is a YouTube analyzing tool, through which you can see your channel's statistics, earnings and rankings, analytics, and the number of live subscribers. Apart from guiding YouTubers and social media managers, it optimizes and improves their YouTube channels. This analytics tool also helps them view and compare YouTube channel statistics.